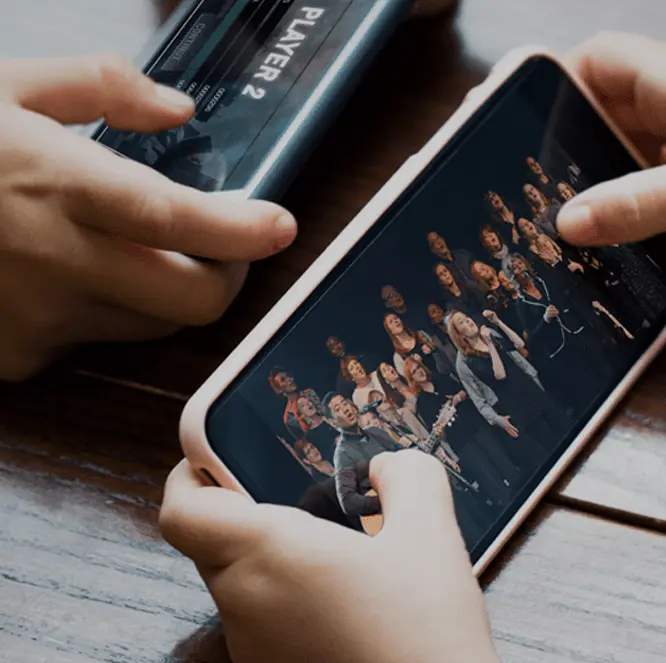 Video Conferencing Solution
Churches are going digital, as the actual circumstances might or might not be conducive for the congregation to gather and conduct worship services. Churches have long been live streaming and it has become a new necessity for the congregation to meet up virtually to build each other.
What do we provide for Churches?
Bringing about a live experience to the congregation by involving the congregation itself makes the worship services more meaningful. With Livebox™, it is possible to provide Multiple Remote Location Streaming. Interactive online get-togethers
LiveboxTM Video Conferencing Solution provides the opportunity to organize get-together meetings involving the active participation of the Church community.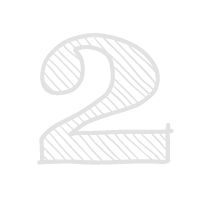 Multiple people participation
LiveboxTM enables you to involve your Chorister, Bible reader, Family groups, Multiple preachers, and many more participants located remotely who can make the moment more significant.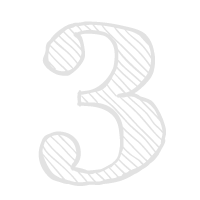 Live online broadcasting
Broadcasting has never been this easy. This exclusive feature of LiveboxTM allows you to live-stream your Video conferencing simultaneously to multiple destinations.